November is the eleventh month in the Gregorian calendar and has 30 days. It is the last month of fall in the Northern Hemisphere.
According to tradition, the birthstone for November is the yellow topaz, symbolising friendship. Its birth flower is the chrysanthemum.
November
Edward Thomas 1878-1917
November's days are thirty:
November's earth is dirty,
Those thirty days, from first to last;
And the prettiest thing on ground are the paths
With morning and evening hobnails dinted,
With foot and wing-tip overprinted
Or separately charactered,
Of little beast and little bird.
The fields are mashed by sheep, the roads
Make the worst going, the best the woods
Where dead leaves upward and downward scatter.
Few care for the mixture of earth and water,
Twig, leaf, flint, thorn,
Straw, feather, all that men scorn,
Pounded up and sodden by flood,
Condemned as mud
But of all the months when earth is greener
Not one has clean skies that are cleaner.
Clean and clear and sweet and cold,
They shine above the earth so old,
While the after-tempest cloud
Sails over in silence though winds are loud,
Till the full moon in the east
Looks at the planet in the west
And earth is silent as it is black,
Yet not unhappy for its lack.
Up from the dirty earth men stare:
One imagines a refuge there
Above the mud, in the pure bright
Of the cloudless heavenly light:
Another loves earth and November more dearly
Because without them, he sees clearly,
The sky would be nothing more to his eye
Than he, in any case, is to the sky;
He loves even the mud whose dyes
Renounce all brightness to the skies.
"Light makes Photography. Embrace Light. Admire it . Love it. But above all, know Light . Know it for all you are worth , and you will know the key to Photography . " 
by George Eastman
We are two passionate hobbyist photographers based in Worthing, UK, and we are thrilled to showcase our artwork to you. We have put a lot of love and dedication into our photography, and we would greatly appreciate any feedback you have for us.
As hobbyist photographers, we have found immense joy and fulfilment in capturing the beauty of the world around us. Our artwork is a reflection of our unique perspectives and the emotions we experience while behind the lens. We believe that feedback plays a crucial role in our growth and development as photographers, and we are excited to share our work with you.
Our photography journey began as a shared hobby, a way for us to explore our creativity and capture the moments that inspire us. Over time, we have honed our skills and developed our own unique styles. Through experimentation and practice, we have grown as photographers, constantly seeking new ways to improve our craft.
In our photography, we strive to capture the essence of our subjects and evoke emotions in our viewers. We believe that every photograph tells a story, and we aim to convey that story through our artistic approach. Whether it's a breathtaking landscape, a candid portrait, or a still life, we carefully compose each shot to create a visually compelling image.
Feedback is invaluable to us as photographers. It helps us gain different perspectives, identify areas for improvement, and grow in our craft. We appreciate constructive criticism that allows us to learn and evolve. By sharing our artwork with you, we hope to receive feedback that will help us refine our skills and continue to push the boundaries of our creativity .
Thank you for taking the time to view our work, and we look forward to hearing your thoughts.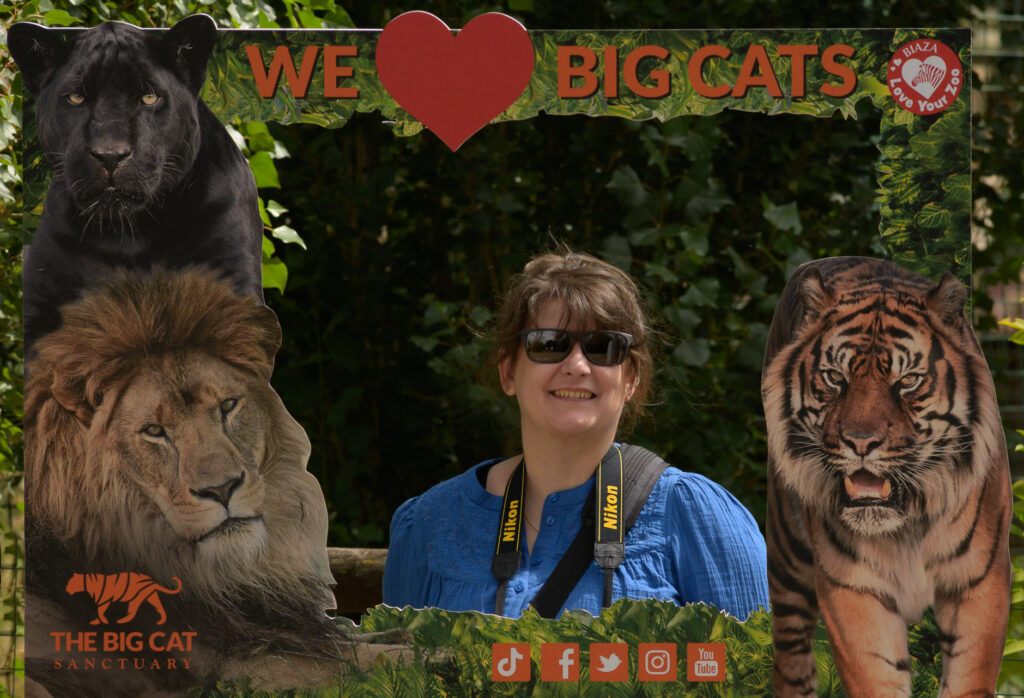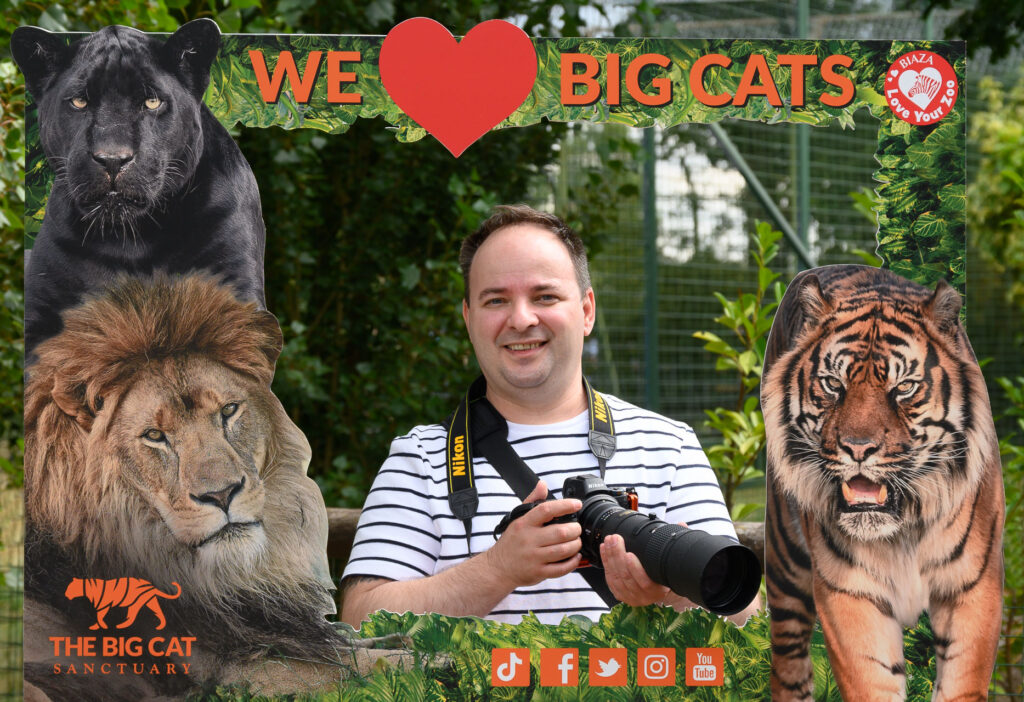 " Life is like a camera. Focus on what's important. Capture the good times. And if things don't work out, just take another shot. " by Ziad K. Abdelnour