According to tradition, the birthstones for June are pearl, alexandrite, and moonstone, all representing health and longevity. The June birth flowers are the rose (Rosa) and the honeysuckle (Lonicera caprifolium).
"Light makes Photography. Embrace Light. Admire it . Love it. But above all, know Light . Know it for all you are worth , and you will know the key to Photography . " 
by George Eastman
We are two passionate hobbyists photographers, based in Worthing UK and we would like to show you our artwork. Any feedback is much appreciated.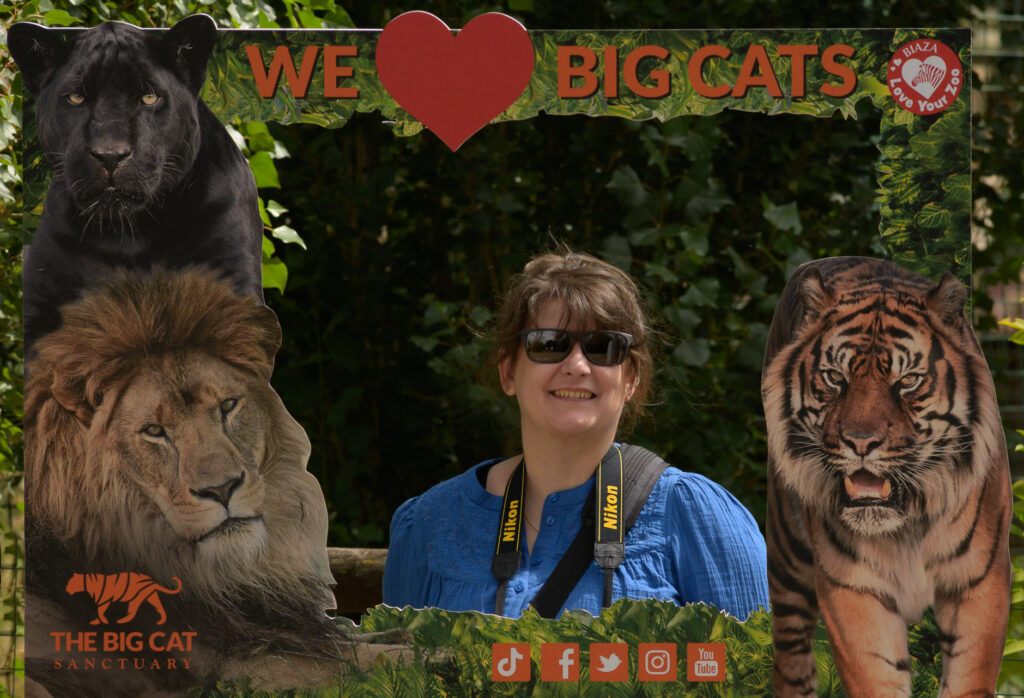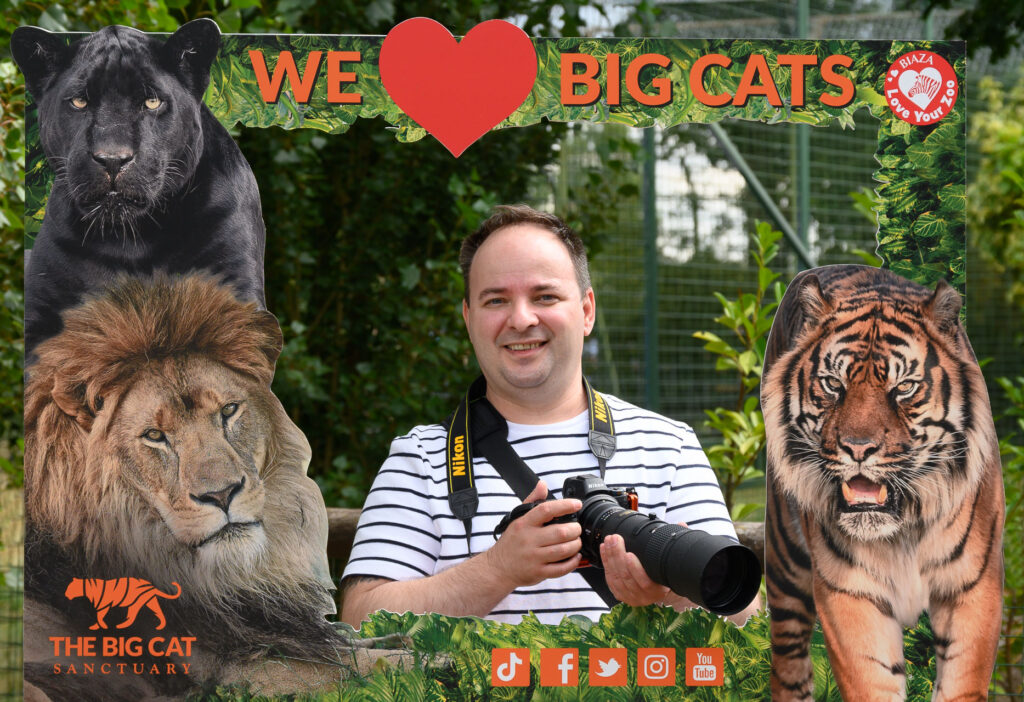 " Life is like a camera. Focus on what's important. Capture the good times. And if things don't work out, just take another shot. " by Ziad K. Abdelnour